Trekking 1 – A 4 day trip in the Retezat National Park where we propose ascending both the first two highest peaks in the Retezat Mountains – Peleaga Peak (2509 m) and Papusa Peak (2508 m) – and the Retezat Peak (2482 m).
Details: The Retezat Mountains, whose beauty is protected since 1935 by the National Park, offer unparalleled picturesque views. Glacier lakes scattered over the entire massif, that reminiscence of the glaciers that have long melted, complete the beauty of the alpine ridges which peak 2500 m.
Due to the distance between the sightseeing objectives and the accommodation places, be it a pension or a cabin, we propose camping, near Bucura Lake. For those of you who consider the cabin accommodation indispensable, the route will be changed.
Day 1 – Set out for Bucura Lake from the city (there is mutual consent regarding the city from where you will be picked up).
Day 2 – Ascend Peleaga Peak via Curmatura Bucurii Ravine. Carry on towards Papusa Peak. Estimated duration: 7-8 hours. Return to Bucura Lake.
Day 3 – Ascend Bucura Peak (2433 m) and the well-known Retezat Peak (2482), which named the entire massif. Estimated duration: 5-6 hours. Return to Bucura Lake.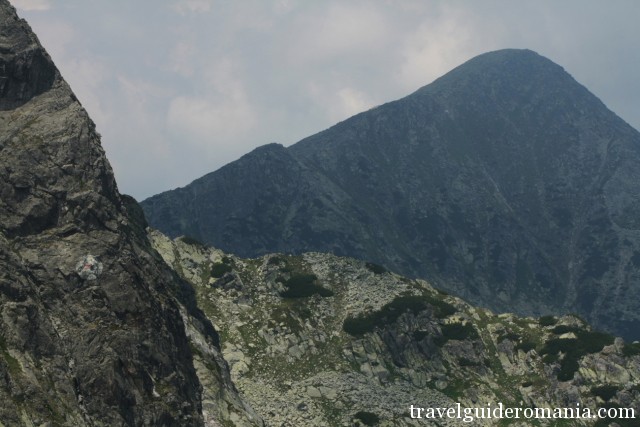 Day 4- Set off for the city (the location is mutually decided).
Details regarding the expedition:
Best time to travel is June-October;
Between 1-7 participants;
The final price depends on the number of participants;
The price includes: guidance, transportation, tent (in case of camping) and cabin accommodation. In case of cabin accommodation, food can be included.
Pentru versiunea in limba romana