Canyoning – Travel Guide Romania organizes aquatic experiences in the canyons, initiation routes or visits in the Apuseni Mountains area for those of you who are interested.
Upon request, we can organize trips in other locations.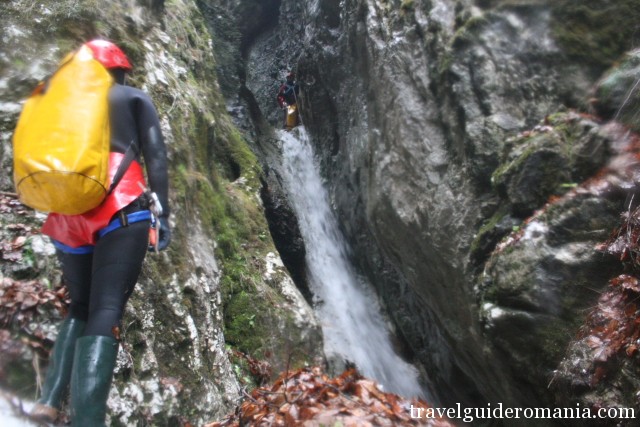 Details regarding the expedition:
– Best time to travel is April-June;
– Between 1-7 participants;
-We can assure: guidance, transportation, equipment. It can include: tent (in case of camping) and cabin accommodation. In case of cabin accommodation, food can be included also. 

Pentru versiunea in limba romana